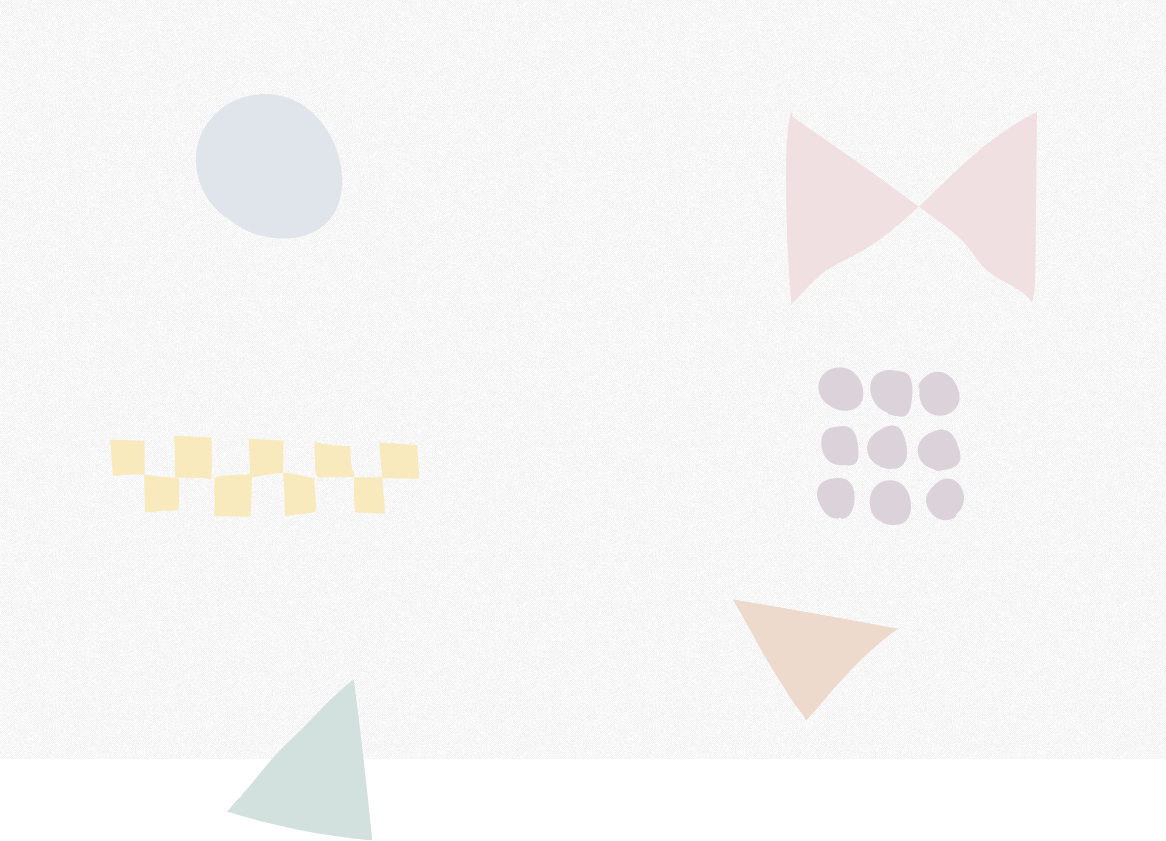 Using the power of space to deliver "Delight and Passion" to people,
To contribute to the creation of new value for society.
That is the unchanging mission of NOMURA Group.
Through the time and experience created by one space,
We will shape people's future happiness.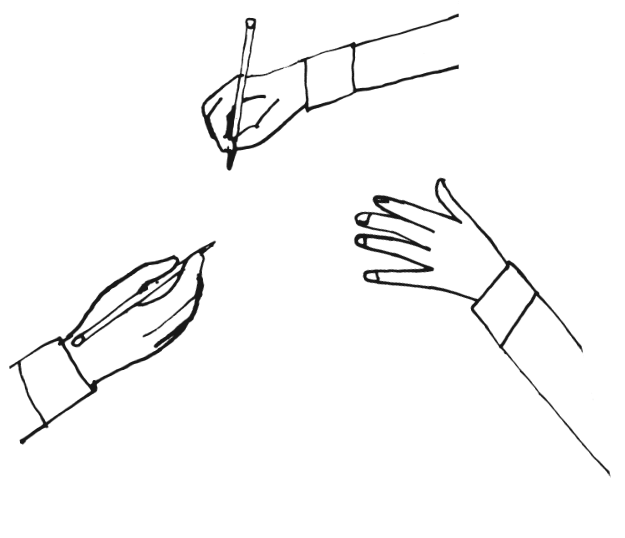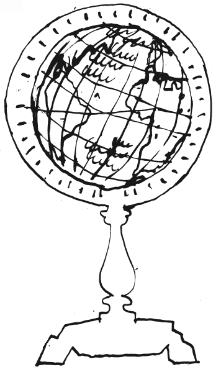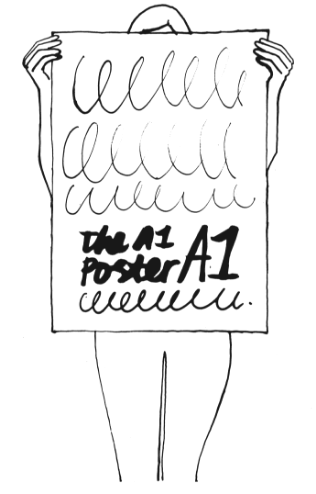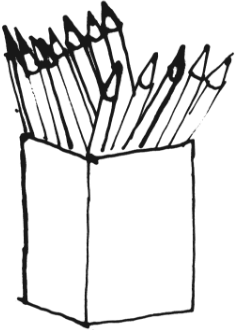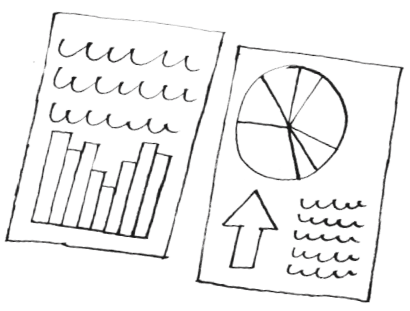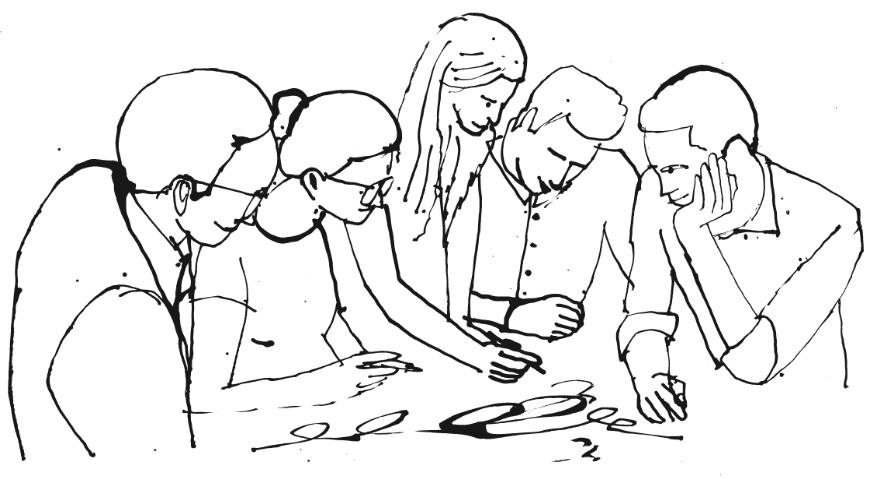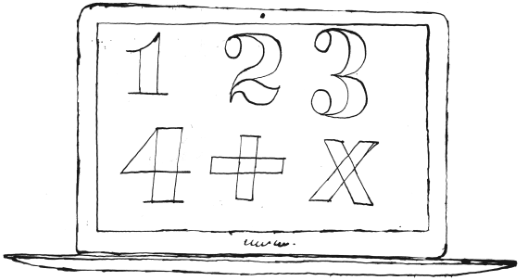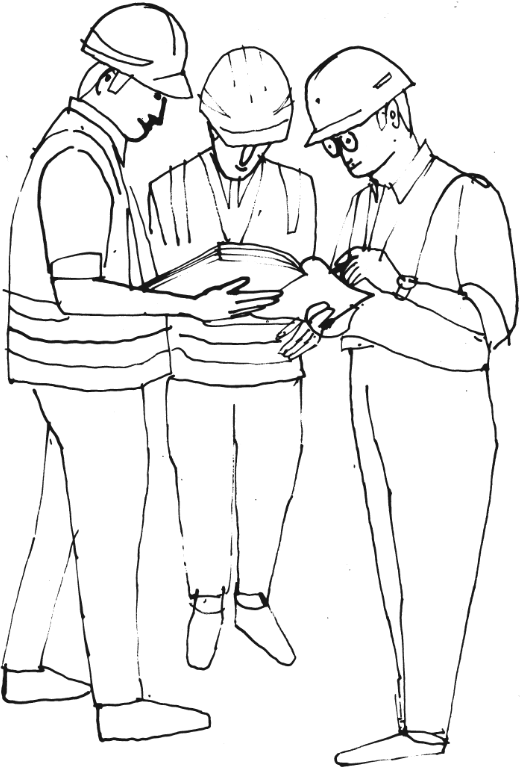 Please contact us using the button below if you have an inquiry, want to request a quote or request documents.
We have created a separate "FAQ page" that lists the most common questions we are asked.
Please take a look at this page if you have a question.